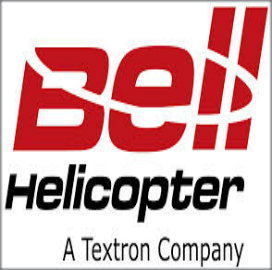 China-based Chongqing General Aviation has purchased four Bell Helicopter-built aircraft to for parapublic missions such as search and rescue, firefighting and other disaster management efforts.
Chris Jaran, managing director for Bell Helicopter in China, said Friday the two Bell 412EPI and two Bell 407GX aircraft are intended to support the Chongqing fire protection bureau.
"We needed aircraft with capabilities above and beyond what our existing fleet offers, and we are certain Chongqing Fire Fighting Department will be eager to have these resources available for use," said Gong Wei, chairman of Chongqing General Aviation.
The Bell 412EPI has a four-axis autopilot function and cabin space that is designed to carry up to 4,800 pounds of cargo, while Bell 407GX has a bi-fold door and a four-bladed rotor system.