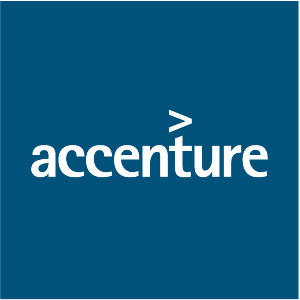 Accenture has updated its software program that is intended to help state health and human service agencies in the U.S. comply with federal healthcare requirements.
The Public Health Platform version 3.1 is built for state agencies to administer health assistance and manage services for Medicaid, Accenture said Monday.
David McCurley, managing director for health and public sector software at Accenture, said the company wants software platform to help states reduce risks in the Medicaid implementation and centralize public health systems for clinical data sharing initiatives.
State agencies work to meet the Medicaid Information Technology Architecture standards through Accenture's Public Health Platform software in order to receive federal funding.
The service oriented architecture platform is designed to work with existing structures across agencies.