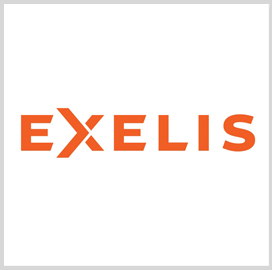 Exelis has been awarded a $76 million contract from Poland's government covering air traffic navigation radars and services as the country seeks to facilitate standardization within its own armed forces and with NATO allies.
Poland intends to have 14 Exelis-built radars upon completion of the contract and further build up its mobile ground control approach capabilities with the radars, Exelis said Monday.
The company plans to deliver 11 new GCA-2020 radars to customers in Europe starting in 2014 for Poland, Sweden and Estonia as part of efforts to grow its presence in the intelligence, surveillance, reconnaissance and analytics fields.
Additionally, Poland is acquiring the radars to fulfill flight safety standards set by NATO and the International Civil Aviation Organization.