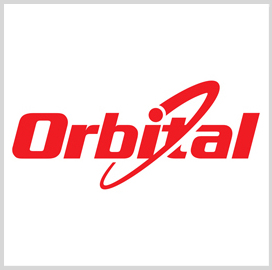 Orbital Sciences Corp. is set to launch a cargo spacecraft carrying supplies to the International Space Station on Wednesday.
Orbital's Antares rocket will lift off the Cygnus cargo spacecraft from NASA's Wallops Flight Facility in Virginia into orbit for post-launch activation and testing before the spacecraft reaches the ISS on Jan. 12, Orbital Sciences said Tuesday.
David Thompson, Orbital's chairman and CEO, said the company intends to deliver supplies to the astronauts aboard the Space Station.
Cygnus is built to transport up to 44,000 pounds of supplies to the ISS over eight missions through 2016 under a $1.9 billion commercial resupply services contract with NASA.
The first CRS mission will carry 2,780 pounds of cargo to the astronauts.
The load contains science experiments for the Expedition 38 research and student experiments meant for life sciences subjects.
Orbital built the Cygnus spacecraft under the commercial orbital transportation services program with NASA in order to meet safety requirements for ISS operations.