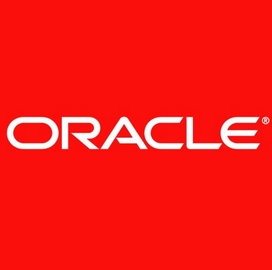 Oracle has updated its electronic health records and omics data platform in an effort to help healthcare clients further efforts to identify medicines.
The new version of Oracle Health Sciences Translational Research Center is built to feature more than 70 tables and new attributes such as medical encounters, treatment results and medical histories of patients, Oracle said Tuesday.
Jonathan Sheldon, global vice president of Oracle Health Sciences, said the latest version is intended to help accelerate biomarker discovery and apply that information on clinical trials and care settings.
The omics data model contains nearly 50 new tables for histology and mutation data from the Catalog of Somatic Mutations in Cancer and Human Gene Mutation Database data.
Oracle aims for researchers to detect and analyze genomic changes of patients and compare the alterations to different references.
The new release also is built to work with the genome variant call format and help share patient research findings with other users.