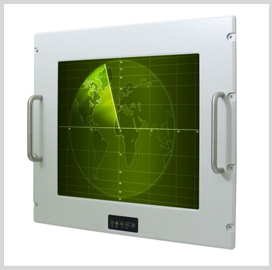 Northrop Grumman has signed a licensing agreement with Trex Enterprises to develop a celestial navigation technology intended to help address the precision targeting needs of the U.S. military and allies.
Northrop will build and integrate Trex's navigation systems into ground targeting platforms for users to locate targets, Northrop Grumman said Monday.
Gordon Stewart, vice president and general manager of Northrop's laser systems business unit, said the company intends to further grow its precision targeting applications for the U.S. and coalition troops.
The company has demonstrated its ground soldier targeting system with the celestial navigation technology for qualification testing.