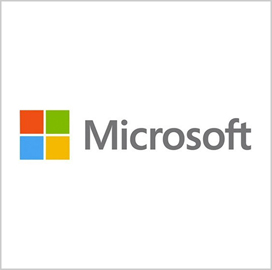 Microsoft has sought to build its customer relationship management portfolio with a move to purchase cloud-based customer service software company Parature.
The acquisition will see Parature's customer self-service suite implemented as part of the Microsoft Dynamics CRM with a goal to engage users in an environment with large numbers of networks and connections, Microsoft said Tuesday.
"Organizations are looking for business solutions that can strengthen their ability to connect with customers on their own terms, using whatever device and whatever channel they prefer," said Bob Stutz, corporate vice president for Microsoft Dynamics CRM.
Parature provides web-based knowledge base portals that intend to help organizations generate revenue from using a variety of platforms.