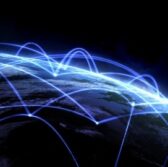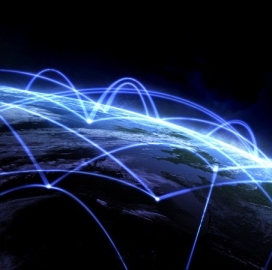 Leidos has teamed up with a supercomputer laboratory at the University of California, San Diego to design an information technology architecture for managing and securing electrical microgrids.
The Leidos-funded research project's goal is to analyze cybersecurity aspects of a microgrid system operated by UCSD on campus and develop methods for reducing cyber risks to critical infrastructure, Leidos said Tuesday.
According to Leidos, UCSD's microgrid helps the university save close to $8 million in energy costs per year.
"Given the importance of these new microgrids, it is important to take a methodical approach to creating a security architecture that can be applied to these systems in a relatively standardized manner," said Brian Russell, Leidos chief cybersecurity solutions engineer.
The San Diego Supercomputer Center at UCSD works to provide resources and services to researchers in the private and academic sectors.
"SDSC will contribute its security experience in dealing with complex supercomputer systems as well as securing sensitive data such as FISMA- and HIPAA-compliant databases, to help raise awareness of security issues facing microgrids," said Winston Armstrong, SDSC chief information security officer.
Navigant Research projects the global distributed generation capacity of microgrids will quintuple by 2018 to 4,000 megawatts.