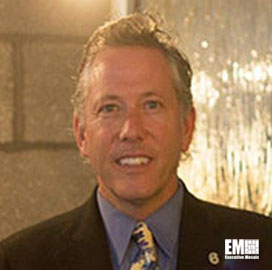 Autonomic Resources has earned FedRAMP reauthorization for its ARC-P cloud offering, the first company to pass the federal agency's ongoing assessment process.
The ARC-P Community and ARC-P Private infrastructure-as-a-service platforms received initial accreditation in December 2012, the company said Monday.
The re-inspection performed by a third-party assessment organization was checked against more than 100 NIST security standards.
"Having been the first authorized (cloud service provider) by FedRAMP and (the Defense Department) has allowed us to work cooperatively with the FedRAMP (program management office) in yet another new process with our federal partner," said John Keese, president and CEO of Autonomic Resources.
"It truly was a private/public effort with good lessons learned along the way," he added.
The Cary, N.C.-based federal cloud provider said it plans to again apply for FedRAMP qualification in later months with a new open source platform-as-a-service offering called ARCWRX.