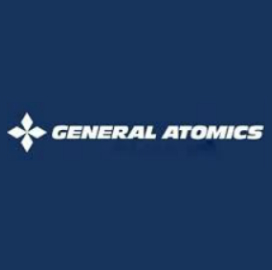 General Dynamics' Electric Boat subsidiary has signed a new lease agreement with real estate firm Quonset Development Corp. to add nearly 42 acres to the existing 100 acres of leased space at Quonset business park in Rhode Island.
QDC's board of directors approved the 25-year agreement as Electric Boat seeks to meet the U.S. Navy's submarine program requirements., the state government said Dec. 18.
"Since Electric Boat opened its Quonset fabrication plant 40 years ago, we have enjoyed an excellent relationship with the State of Rhode Island," said Jeffrey Geiger, Electric Boat president.
The agreement covers incentives, including discounts for the length of the lease and job openings.
Electric Boat performs manufacturing, hull fabrication, modular construction, coating and steel processing work at Quonset and houses more than 2,500 employees there.