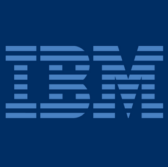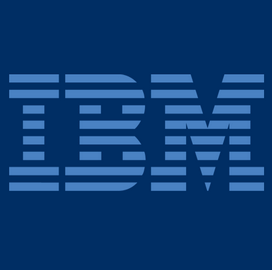 A team of IBM computer scientists and Trinity College Dublin researchers have developed a set of algorithms intended to reduce data centers' environmental impact by routing cloud computing tasks, VentureBeat reported Monday.
Jordan Novet writes the experiment came after IBM obtained a patent in October for a method to identify which facility receives networking requests based on its environmental impact rating.
IBM and Trinity researchers tested the Stratus algorithm on a model scenario built upon Amazon Web Services' public cloud service, EC2, according to the report.
The research factored in carbon dioxide emissions, electricity costs and the time needed to transfer data within networks, Novet writes.