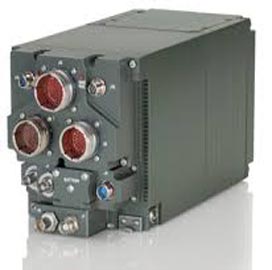 Harris Corp. and ViaSat Inc. have jointly tested a new version of small tactical terminal integrated with Harris' power amplifier for extended range operation.
The 16 pound two-channel tactical terminal is built for simultaneous 63-watt link 16 and 50-watt soldier radio waveform radio communications, ViaSat said Monday.
ViaSat intends for the terminal to help customers fulfill program requirements.
The terminal contains military radio and Link 16 functions for various applications including rotary wing and light aircraft, small boats, unmanned aerial vehicles and ground operations.
The companies demonstrated the technology at ViaSat's San Diego, Calif.-based facility and in Huntsville, Ala., in December.