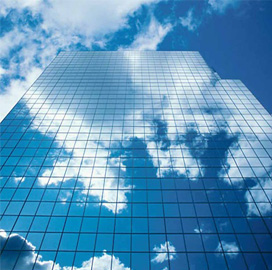 Synergy Research Group has released a new report on market performance of colocation providers in the U.S., Fierce Telecom reported Friday.
Sean Buckley writes Equinix and CenturyLink's Savvis subsidiary are among the dominant players U.S. colocation market through continued surges in colocation and managed service earnings.
Equinix generated $517 million in recurring revenues for colocation, interconnection and managed services in the third quarter of 2013, a 3 percent sequential rise, according to the report.
Savvis' colocation revenues also grew 1.4 percent year-over-year to $146 million and its managed hosting revenues by 15 percent year-over-year to $129 million, the report says.