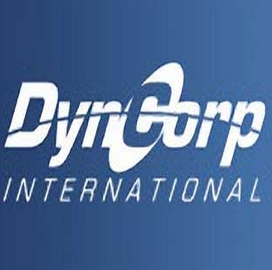 DynCorp International has received a $6.4 million contract to train military engineers in Afghanistan through a security assistance training program run by the U.S. Army.
The company will administer a series of Afghan national army exercises in carpentry, plumbing, masonry and electrical engineering as a subcontractor to GovSource Inc., DynCorp said Thursday.
This one-year order falls under the Army Security Assistance Training Management Organization indefinite-delivery/indefinite-quantity contract.
"Through this program we hope to enhance, increase and make more effective the ANA's military engineering capability, providing a safer and more secure environment in Afghanistan," said George Krivo, senior vice president of DynLogistics.
DynCorp's work under SATMO covers training support in project planning, design, survey, heavy equipment deployment and maintenance.