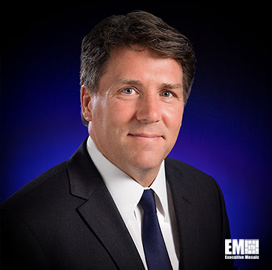 Cubic Defense Systems has won a $25 million contract to provide a combat training system to the U.S. Air Force as the branch seeks to carry out foreign military sales agreements with Middle East allies.
The contract calls on Cubic to deliver the P5 Combat Training System to the Air Force and the Middle East-based countries for sales of the F-15 and F-16 fighter jets, the company announced Wednesday.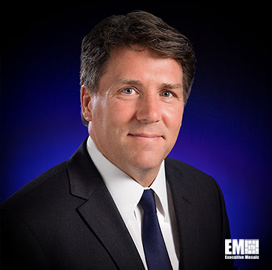 Dave Schmitz, president of Cubic Defense Systems, added the contract could serve as a path to future long-term operations and maintenance partnerships in the Middle East.
Cubic Defense Systems is the prime contractor for the P5CTS, while DRS Technologies serves as the principal subcontractor for the P5CTS' airborne instrumentation subsystem.