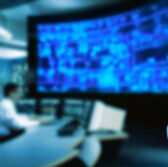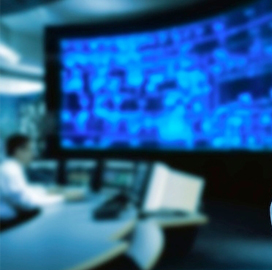 Cambridge International Systems has been awarded a potential five-year contract to provide the Defense Information Systems Agency with unified capabilities and telemetry network assistance.
The Arlington, Va.-based company will help the Network Services Capabilities Center move the Defense Information Systems Network to a UC platform, Cambridge said Thursday.
"Cambridge appreciates the opportunity to support NS2's mission to provide end-to-end converged Internet Protocol network services across the Global Information Grid," said Chris Sentimore, president of Cambridge International Systems.
The network is being awarded under the Global Information Grid Services and Management-Engineering, Transition and Implementation vehicle
The company will also help the GSM-ETI team manage the Enhanced Switch Reporting System telemetry network in an effort to improve information transfer and security for DISA and military forces.
The task order covers a one-year base performance period and four 12-month option periods.