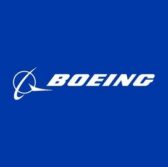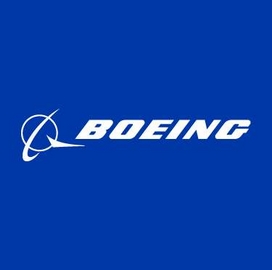 Boeing will assemble a team of engineers, technicians and support staff in Florida to work on the Air Force's X-37B reusable spacecraft program.
The former Orbiter Processing Facility-1 at NASA's Kennedy Space Center will be repurposed to house the X-37B unmanned space plane, Boeing said Friday.
Boeing will convert the NASA hangar into a new facility where it can help the Air Force refurbish and relaunch the orbital test vehicle, Boeing says.
"This project has been a great example of state and local agencies working together to create an optimal toolbox of capabilities for the customer," said Frank DiBello, president of state aerospace economic development agency Space Florida.