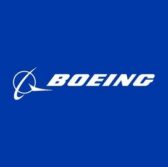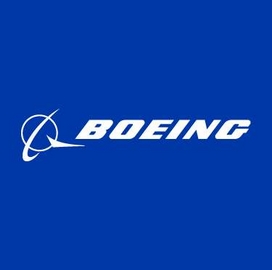 Boeing and Lockheed Martin want to grow their footprint in the U.K. defense and aerospace market as well as maintain partnerships with existing customers there, the Daily Mail reported Monday.
Ben Griffiths write the two U.S.-based contractors have sought growth opportunities abroad to help weather downturn in their home country.
Sir Roger Bone, president of Boeing U.K., told the Daily Mail the company outsourced roughly $1.2 billion of defense and commercial aircraft work to the region in 2013.
Stephen Ball, Lockheed's U.K. chief executive, told the publication that business operations grew by 20 percent last year.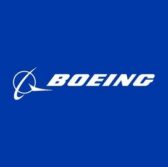 Lockheed is the prime contractor for the F-35 program and Boeing provides logistics information services to the Ministry of Defense under a potential 10-year, $1 billion contract.