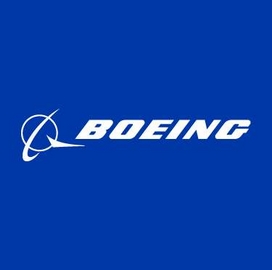 Boeing Co. has finished the first of two high power satellites for Mexico's communications system.
The Centenario geomobile satellite is built to enhance Mexico's Mexsat social communications for public, military, civil and humanitarian needs, Boeing said Tuesday.
Craig Cooning, vice president and general manager of Boeing Space & Intelligence Systems and CEO of Boeing Satellite Systems International, said the Mexsat system is intended to deliver telecommunications to remote areas.
"Boeing, Mexico's Telecomm technical agency and its consultants have worked closely together throughout the design, build and test of this satellite," Crooning added.
Boeing will store the satellite for the Mexican Ministry of Communications and Transportation until launch in 2014.
Boeing serves as the overall integrator for the Mexsat system, comprising three satellites, two ground network and satellite control stations in Mexico, network operations systems and 67 reference user terminals.