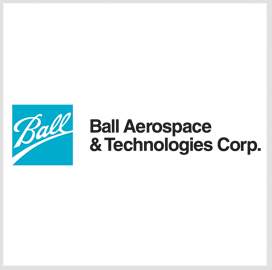 Ball Aerospace & Technologies Corp. has won a $9,133,111 contract to help the U.S. Air Force evaluate damage capabilities of laser weapons and target system vulnerabilities.
The company is receiving $731,000 in fiscal 2013 research and development funds at the time of award for work under the Advanced Laser Effects Research program, the Defense Department said Thursday.
Four offers were received by the Air Force Research Laboratory's laser branch for the cost-plus-fixed-fee contract.
Ball Aerospace will work to:
document and design both a beam train and test layout
make test hardware and test diagnostics
collect and document raw data
produce monthly techical status reports for test operations
unveil programming or software developed during test analyses and experiments