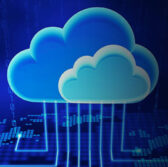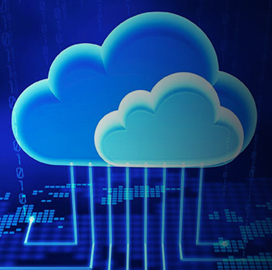 An Appian business process management software has been adopted by the Dallas/Fort Worth International Airport to automate back office functions based in a cloud computing environment.
Appian Cloud is designed to help corporate users digitize workloads, access mobile applications and collaborate with each other, Appian said Tuesday.
The Dallas/Fort Worth airport aims to improve its organizational agility and reduce paper usage in half by using the Appian platform.
"DFW's Appian program exemplifies how modern BPM can unite the largest of organizations to operate and react to change more quickly and effectively," said Matt Calkins, Appian president and CEO.
Airport executives are slated to discuss the cloud deployment effort at Appian World 2014 in Washington, scheduled for April 30 through May 2.