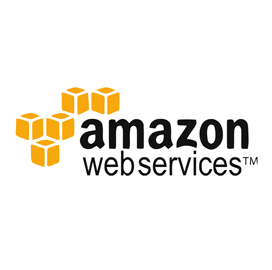 Amazon Web Services has moved to introduce its cloud-based services in China in an effort to help address market demands, Xinhuanet reported Thursday.
Meng Jing writes AWS will kick off its cloud-computing services in the country with a limited preview early in 2014.
Andy Jassy, senior vice president of AWS, told a recent Beijing conference the company began working on its cloud computing initiative nearly a decade ago, according to the report.
AWS will partner with Chinese companies ChinaNetCenter Co Ltd and Beijing Sinnet Technology in order to start operations in China using the firms' respective data centers and Internet services, Xinhuanet reports.
Jing writes AWS also recently inked a memorandum of understanding with the Beijing and the Ningxia Hui governments to jointly build cloud computing services for Chinese customers to grow current and new businesses.