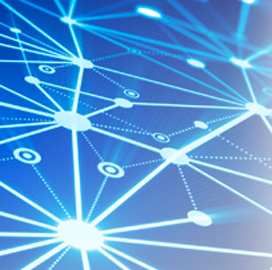 A Unisys-led consortium has been awarded a potential five-year, $85.6 million framework contract to update a legacy communications network European Union member states use to access and exchange tax and customs data.
Unisys' Belgian subsidiary and Steria will develop the Common Communication Network 2 for the European Commission's Directorate General for Taxation and Customs over three base years and two renewable one-year options, the companies said Thursday.
Bart Steukers, general manager for continental Europe at Unisys, said the consortium will deploy a new infrastructure designed to adhere to industry standards and speed up communications.
CCN2 is meant to serve as an access point for tax and customs operations for 28 member states such as VAT, excise, applications, import and transit work.
The existing CCN system has managed over 1.2 billion data transfers in 2011.