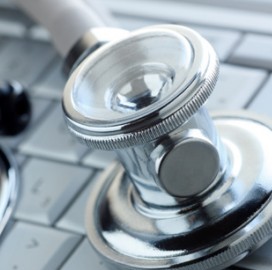 Optum has won a $4 million project to help the Maryland state government update its health care exchange, MedCity News reported Sunday.
Group spokesman Matt Stearns told the publication the two-month project involves performance and stability upgrades on the Marylandhealthconnection.gov website.
Meredith Cohn writes the Columbia-based company is a subsidiary of UnitedHealth Group, the same corporate parent of an insurer who sells policies under the Affordable Care Act.
Stearns also said that Optum/QSSI is a separate operation from the insurance firm.
"Optum/QSSI is not involved in any policy determination or judgment related to the site or the exchange. It is a distinct free-standing health services business."