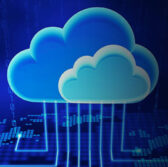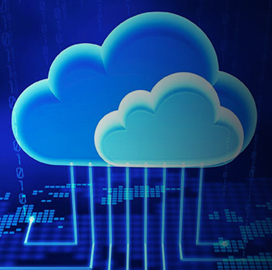 The launch of MarkLogic's database technology to manage business critical applications in the Amazon Web Services cloud seeks to offer customers several IT advantages, according to Evan Quinn of the Enterprise Management Associates.
MarkLogic on AWS is intended to provide the same availability, disaster recovery and security features as the MarkLogic product designed for on-premise cloud deployments, Quinn writes in a blog post dated Dec. 9.
Additionally, MarkLogic is offering a free version of MarkLogic for AWS to developers until they decide to go live, the blog post states.
Quinn explains that multi-site cloud services such as AWS work to support media or document-oriented apps and that deploying content distribution apps in the cloud may allow for transparent chargebacks.
He predicts that eventually "public cloud cynics will change their tune once they realize that the same database they use on-premises, complete with full enterprise-class availability, security, safety nets, and intelligible yet flexible pricing sits waiting only a click away."
"MarkLogic 7 perfectly proves that mission critical database and cloud are not oxymoronic," Quinn added.