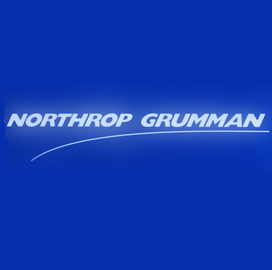 Northrop Grumman has won an $18.5 million contract to equip a Naval Air Systems Command airborne command post with a satellite communications system, Military & Aerospace Electronics reported Thursday.
John Keller writes the Boeing-built E-6B Mercury aircraft will be outfitted with a multirole tactical common data link Ku line-of-sight and Ka satcoms, as well as network distribution and power conditioning equipment.
Technical services engineers will perform the work through November 2015 in Greenville, Texas; Patuxent River NAS, Md.; and San Diego.
The National Command Authority uses the E-6B as a command post and communications relay during missions involving U.S. nuclear forces.