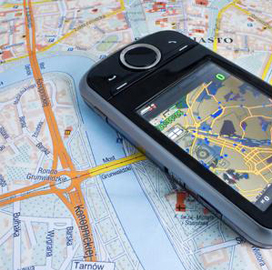 Northrop Grumman and Radiance Technologies have formed a team to compete for a U.S. Air Force contract covering research and development, intelligence and data exploitation support services.
The team will pursue the Advanced Technical Exploitation Program run by the Air Force's National Air and Space Intelligence Center, Northrop said Tuesday.
Edward Bush, vice president of C4ISR networked systems for Northrop's electronic systems sector, said the alliance will aim to deliver technologies to the NASIC if it wins the contract.
Northrop brings experience in overhead persistent infrared systems, geospatial intelligence, measurement intelligence and signals intelligence to the partnership.
The Air Force intends for the ATEP program to support its partners in the military and intelligence sectors.
Huntsville, Ala-based Radiance Technologies provides systems engineering, GEOINT, technology development and integration, MASINT, evaluation, prototyping and R&D services to intelligence and defense customers.