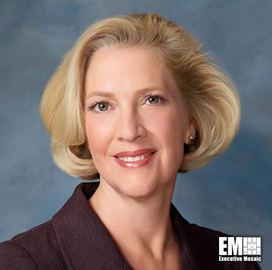 Nick Son has been named the new managing director of Coalfire Federal's office in Washington, where he will be responsible for growing the company's customers private and public sector interested in cloud computing.
Son will also support the company's expansion into the federal advisory and assessment services sector, Coalfire Federal announced Wednesday.
"We are seeing an explosive demand for our services," said Tom McAndrew, a Coalfire Federal executive vice president.
Prior to this appointment, Son was at Ernst & Young's federal group and led information technology audits for the departments of Defense, Health and Human Services and Veterans Affairs.