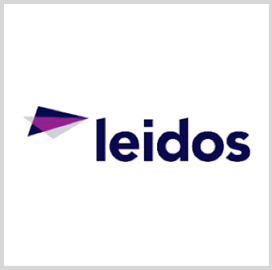 Leidos has won a potential $12.4 million contract to help the National Institutes of Health develop compounds for vaccines developed to defend against diseases such as anthrax and West Nile Virus.
NIH's National Institute of Allergy and Infectious Diseases awarded the single-award, cost-plus-fixed-fee contract with one base year and four option years, Leidos said Monday.
The contract also contains an option for Leidos' team to test a vaccine adjuvant candidate being developed for HIV-infected people.
"This program has the potential to make vaccine adjuvant candidates more effective, and by doing so, may help protect the public against biological agents that have a severe impact on human health or might be used in acts of bioterrorism," said Steve Comber, health group president at Leidos.
The company will work with biotechnology firms and research institutes to prepare and evaluate adjuvants for the vaccines.