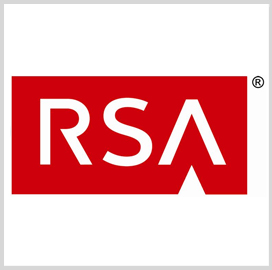 RSA has introduced fresh risk management software intended to help customers secure information technology assets and counter cyberattacks through big data analytics.
The RSA Vulnerability Risk Management tool works to combine business context, threat intelligence, vulnerability data and workflows for organizations to manage security risks and automate tasks, RSA said Tuesday.
EMC"™s security division intends for the software product to help clients address cyber threats by collecting data from various repositories and scanning vendors.
James Ducharme, senior director of engineering at RSA, said the VRM software is intended to identify vulnerabilities in order to mitigate attacks.
The new offering features technical and business data catalogs for IT assets, manual task automation tools, as well as reports on key performance indicators, return on investment and security risk posture.
The RSA VRM is also designed to connect vulnerability risk programs with governance, risk management and compliance work streams.