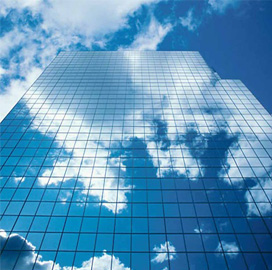 In the lead up to the government shutdown that took place earlier this month, leaders at firms that handle the federal government's information technology systems found it difficult to prepare for the looming close of the government.
Government contracting companies such as Autonomic Resources were only equipped with their outdated contingency plans from 2011 and an infinite amount of questions, according to Federal Times.
Some contractors did not know whether to shutdown operations at all because they work in contractor-owned data centers and had not been issued specific instructions.
"Our systems will run regardless, because we do a firm, fixed-price [contract] with the government, and they"™ve funded it," said John Keese, president of Autonomic Resources.
"We would never shut the environments down unless we were directed," Keese added.
Federal Times reports agencies were given flexibility with what they did and did not want to shutdown but companies like Autonomic that provide customers their cloud infrastructures for applications in a state of limbo.