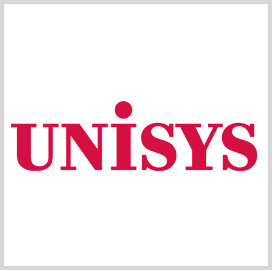 Unisys has won a $3.6 million contract to help update tax collection application systems for a state located in northeastern Brazil.
A Unisys-led consortium will work to build new tax, financial, accounting and budget components into 34 subsystems that make up the e-Fisco system for Pernambuco"™s tax collection infrastructure, Unisys said Thursday.
Helcio Beninatto, vice president and general manager of global managed services for Unisys Latin America, said the company aims to help the state deliver IT services to its citizens.
Ana Paula Serrano, IT superintendent at the Pernambuco State Department of Taxation and Finance, said the company has been helping the department consolidate tax and electronic tax billing systems.
"Unisys has provided IT support and security services to SEFAZ since 2001," said Beninatto.
The contract was awarded in the second quarter of 2013 and Unisys will also perform technical support services on department"™s servers and administer databases.