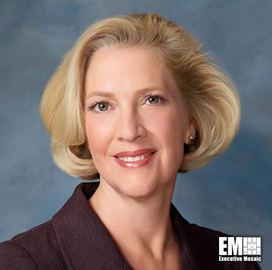 Executives from Deloitte Consulting, Forrester Research, Gartner and other companies will present at an annual digital marketing forum in Indianapolis from Sept. 17 to Sept. 19.
Salesforce.com subsidiary ExactTarget is hosting Connections '13, which will seek to explore how business leaders can drive innovation to improve brands and communities, ExactTarget said Friday.
The event will include more than 50 breakout sessions on the best practices for marketing leadership and more than 10 training classes on email, mobile and social technologies.
"We are bringing together the best minds in business, marketing and leadership to inspire companies to transform how they connect with their customers," said Scott Dorsey, CEO of ExactTarget and Salesforce's marketing cloud business.
The conference will feature former U.S. Secretary of State Condoleezza Rice as a keynote speaker.
More than 70 technology companies will also participate in the cloud marketing exhibit portion of Connections "˜13.