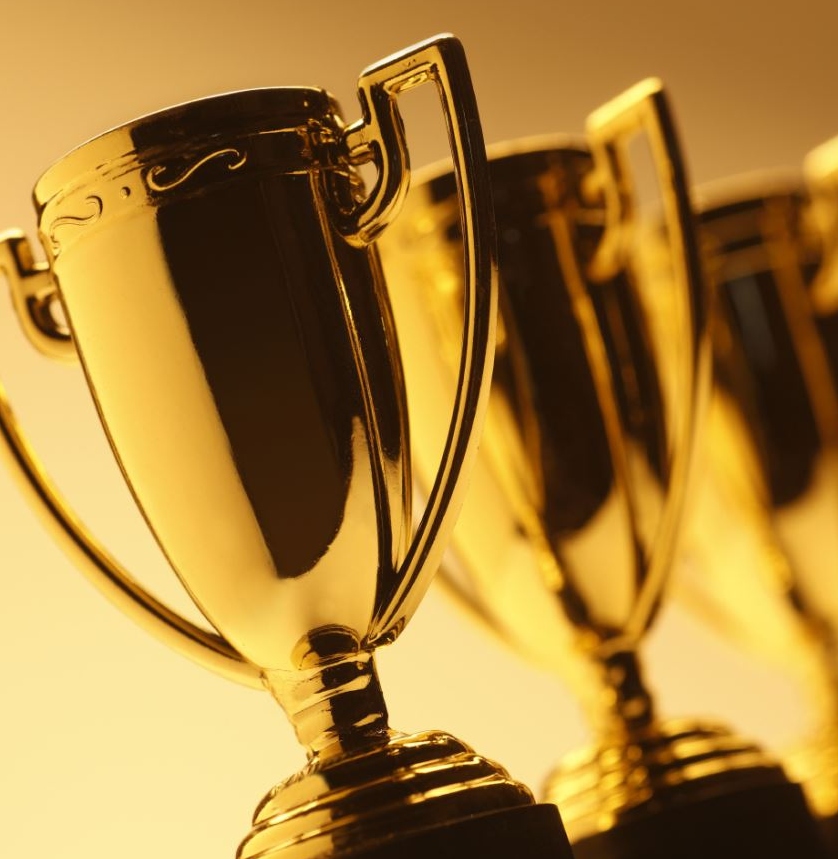 Raytheon is recognizing more than 30 teachers from 18 states for their innovative methods to promote student interest in math.
The 32 middle and high school math teachers chosen as "Math Heroes" will receive $2,500 each and a matching grant for his or her school.
"Math Heroes are passionate professionals who challenge their students to be curious and confident, to discover how math shapes their world," said Pamela Erickson, Raytheon's vice president of corporate affairs.
The teachers are nominated by students, parents and school administrators sending in submissions on behalf of the teachers.
Each "Math Hero" will be profiled on the Raytheon website during the upcoming months.