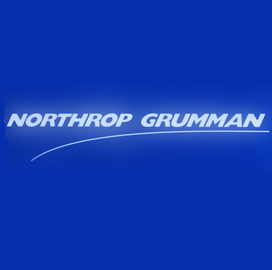 Northrop Grumman will kick off a four-year, $102 million project in mid-November to expand its facility space adjacent to Northeast Florida Regional Airport in St. Augustine, Fla., the St. Augustine Record reported Sunday.
Peter Guinta writes the company has not set an official groundbreaking ceremony for the aircraft integration center, one of five that Northrop seeks to establish in the U.S.
Guinta reports company received $2.99 million economic development grant from the St. Johns County Commission earlier this year, in line with a state law that authorizes incentives for private firms that serve a public purpose.
The aerospace and defense company is the largest private sector employer in St. Johns County, according to the Record.
Northrop estimates the construction work will wrap up by December 2015, the Record reported.