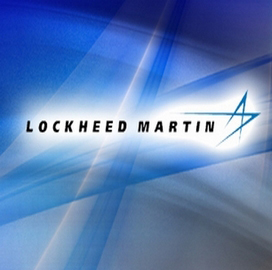 Lockheed Martin has received federal certification for a Friend or Foe system that is intended for use in the Medium Extended Air Defense System.
The company got the approval from the U.S. Air Traffic Control Radar Beacon System Identification Friend or Foe Mark XII/XIIA System Program Office for the MEADS Mode 5 IFF line-of-sight identification tool, Lockheed said Tuesday.
IFF tools are intended for either radar configuration available for the air and missile defense system, with one for surveillance and another for multifunction fire control.
MEADS International is the prime contractor for the NATO-managed MEADS program, with Lockheed and MBDA serving as key subcontractors and joint venture partners.