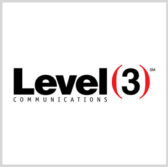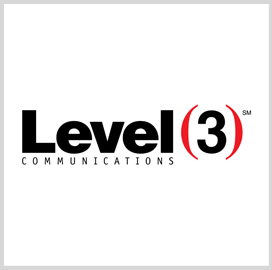 Level 3 Communications has been selected by composites manufacturer Hexcel Corp. to deliver colocation and Internet Protocol network services to support Hexcel's international operations.
Hexcel produces structural materials for industrial and aerospace clients and wants increased network capacity to support its 5,000-person manufacturing and sales workforce across the globe, Level 3 said Tuesday.
Level 3 will provide its Ethernet IP VPN that intends to replace Hexcel's legacy frame relay switched configurations and works to streamline procurement processes and secure traffic.
"Our global network and associated services are designed for fast-growing companies like Hexcel Corp. that want to ensure a collaborative working environment, as well as scalable and secure growth worldwide," said Tim Passingham, Level 3's senior vice president of the EMEA enterprise business.
The company's data center in Hayes, U.K., will provide Hexcel colocation services that are intended to help with business continuity in the event of a power outage.