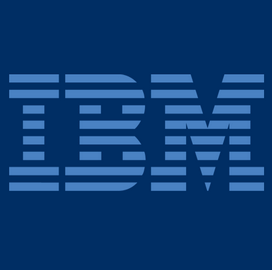 IBM has won a contract to provide a cloud platform for E.ON Metering"™s smart metering information technology infrastructure in Germany.
The new Intelligent Energy Service Enablement Platform is designed to help deploy and manage digital meters,as well as integrate renewable and distributed energy systems, IBM said Monday.
E.ON will migrate to an IBM SmartCloud environment and install new IBM software analytics tools that work to help customers track their electricity usage patterns.
"Real-time data evaluation in a smart grid is growing increasingly important for energy enterprises due mainly to the rising use of renewable energy," said Martin Hauske, who heads the energy business at IBM Germany.
Both companies are looking to test other markets after projects in Germany, Austria and Switzerland.