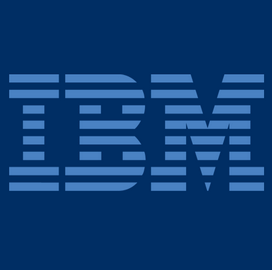 IBM Corp. has partnered with Lisbon City Hall and the Lisbon Fire Brigade to demonstrate a big data platform in a move aimed to help the city government manage and enhance its general services.
IBM will work to combine big data from various city departments and agencies, analyze that data and share the resulting information in order to help reduce service interruptions, deliver emergency services and enhance response operations, IBM said Thursday.
António Raposo de Lima, IBM Portugal general manager, said Lisbon intends to leverage big data, analytics and cloud computing to achieve those goals.
City government officials and IBM will collaborate to enhance local information systems, operating procedures and emergency operations.
As part of the city"™s emergency preparedness programs, Lisbon has also partnered with companies such as EDP, LISBOAGÁS, EPAL, Vodafone, Whispir, Fältcom, UnifiedEdge, Stampstar, MobilityNow and IBM Business Partner ESRI Portugal.