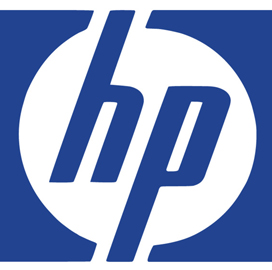 Hewlett-Packard has signed up CDW and SHI International as the newest resellers of its public cloud service, CRN reported Friday.
Steven Burke writes CDW and SHI rank among the top 20 of CRN"™s SP500 information technology solutions providers and resellers list.
"If HP takes advantage of that feature set they have built into their products, they should have superior manageability and security and all those things that go along with their server, storage and networking products," Richard Place, general manager of cloud solutions for Somerset, N.J.-based SHI, told CRN.
"That could add a very interesting dynamic to the cloud landscape," he added.
As resellers, SHI and CDW will maintain the customer accounts and billing and can bundle HP's Public Cloud Service as part of a service offering.
The enterprise-grade HP Public Cloud offering is based on OpenStack technology with 24-7 technical support and no vendor lock-in, Burke reports.
"We recognize that this is about creating the right incentives for our partners," said Janette Hausler, manager partner, marketing and market communications for HP public cloud services.