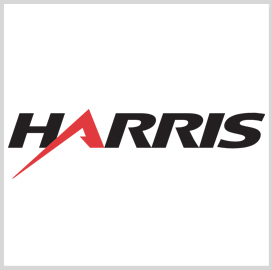 Harris Corp. has rolled out a new line of radios the company developed for joint operations between international ground and air forces.
The RF-7850A airborne networking mission radios use Falcon technology to provide warfighters wideband networking and tactical communications for close-air support, border patrol and ISR missions, Harris said Tuesday.
Brendan O'Connell, president of international business at Harris RF Communications, said the company designed the radios to exchange voice, video, imagery and other types of data between international forces on the ground and in aircraft.
Harris also built the RF-7850A-UA single-channel radio for unmanned aerial systems.
The RF-7850A-MR multiband dual-channel radio is designed to integrate with with airframe intercom systems and work with helicopters and fixed-wing aircraft.
Harris demonstrated the new product at the ongoing Defense Security and Equipment International in London.