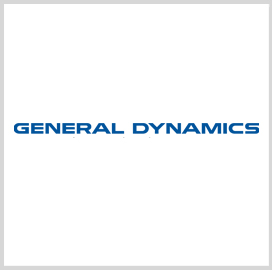 General Dynamics Advanced Information Systems has won an 18-month, $6.1 million contract to update mission computers in AV-8B Harrier II aircraft for the U.S. Navy.
The business unit of General Dynamics will configure the computers with an open architecture intended to support the Pentagon's Future Airborne Capability Environment framework, General Dynamics said Thursday.
FACE aims to address software performance issues of military aviation platforms and reduce system life cycle costs, according to the company.
Mike Tweed-Kent, vice president and general manager of mission integration systems at General Dynamics Advanced Information Systems, said the company aims to provide an open system computing technology to the Navy under the contract.
The Navy intends for the configurations to host navigation performance and area navigation applications, according to the company.
General Dynamics will also perform qualification tests on mission computer hardware and software as well as provide technical support services to Naval Air Warfare Center's weapons division.