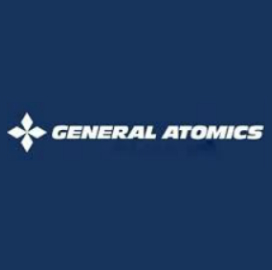 General Dynamics Fidelis Cybersecurity Solutions has rolled out a network security appliance designed to detect, prevent and analyze malware threats in real time using YARA technology.
Fidelis XPS also works to block malware before it enters the network, General Dynamics said Tuesday.
Tom Lyons, vice president of product management at General Dynamics Fidelis Cybersecurity Solutions, said the subsidiary is aiming to promote proactive threat analysis.
"This extends our customers' protection beyond the standard application of scanning suspicious files after they have entered the enterprise," he said.
"Enterprises and government agencies can't afford to take a reactive approach to network defense," said Wendy Nather, a research director with 451.
"In order to effectively combat threats, they have to be able to see more and stop more of the malicious traffic," she added.
General Dynamics said the Fidelis XPS product has received a 98.4 percent breach detection rating from the NSS Labs, an independent testing lab for information security products.