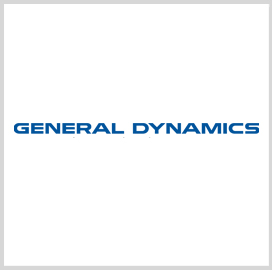 General Dynamics C4 Systems and the Federal Aviation Administration have completed the first phase of testing on one of the business unit's air traffic control radio product lines designed for the agency's NextGen modernization initiative.
A second phase of tests on the software-defined CM 300/350 version two radios is scheduled for this fall, where 90 radios at FAA facilities in three states will be evaluated in operational environments, General Dynamics said Wednesday.
The FAA evaluates the radios' hardware and software under its Factory Acceptance Testing program.
"General Dynamics moved from contract award for a brand new radio to delivering radios for acceptance testing in just over a year" said Chris Marzilli, president of General Dynamics C4 Systems.
The radios are intended to help air traffic controllers and pilots communicate with each other to coordinate air traffic safety efforts across the U.S. national airspace.
Radios on the very high frequency spectrum band are intended for air traffic controllers and pilots in commercial and general aviation, while ultra high frequency radios are for communication with military pilots.