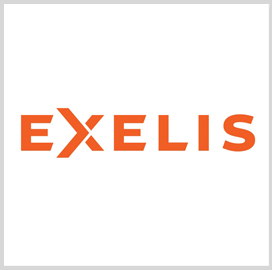 Exelis has developed a technology platform with the goal of helping warfighters communicate while operating in a jammed environment.
The Integrated Protection and Transmission System is designed to work with electronic countermeasure and radio devices and operate on a mounted or dismounted platform, Exelis said Tuesday.
Exelis designed the system for users to pair one iProTxS with several radios for narrowband, digital frequency-shift keying, very-high frequency, ultra-high frequency and terrestrial trunked radio communications.
"We are excited to bring this capability to our products to help improve operational communications in difficult jamming environments," said Nick Bobay, Exelis president of night vision and tactical communications systems.
The company's U.K. subsidiary manufactures iProTxS at a facility in Basingstoke for international customers.