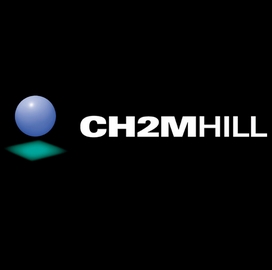 A joint venture between CH2M HILL and engineering consultancy firm Beca has won a contract with Watercare Services Ltd. to modernize a wastewater treatment plant in Auckland, New Zealand.
The project is intended to upgrade the Mangere plant"™s biological nutrient removal system in order to reduce the number of nutrients entering the Manukau Harbour, CH2M Hill said Friday.
Rob Burchell, a CH2M Hill project manager, will lead a team that will work to increase the plant"™s capacity by 2 cubic-meter-square using a four-stage Bardenpho configuration, oversee the site, manage the construction contractor and commission the plant.
Burchell said the company intends to extend its relationship with Watercare and will deliver services for the project.
CH2M Beca recently helped to complete New Zealand"™s Project Manukau restoration and construction project.
The companies plan to turn over the project to Watercare in 2017.