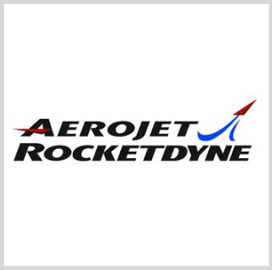 Aerojet Rocketdyne has test-fired an integrated flight weight system for a guided missile program demonstration intended to prepare the units for a forthcoming critical design review.
The GenCorp subsidiary performed the second Standard Missile-3 Block IIA Throttling Divert and Attitude Control System hot fire test at its Sacramento, Calif.-based headquarters, Aerojet Rocketdyne said Thursday.
Dave Parker, executive director for SM-3 programs at Aerojet Rocketdyne's missile defense and strategic systems business unit, said the company used a hardware development program for risk reduction assessment and drawings built by technicians.
Raytheon serves as the prime contractor for the SM-3 program, which is managed by the Missile Defense Agency.
SM-3 Block IIA guided missiles work to destroy targets and engage threat ballistic missiles beyond the Earth's atmosphere.