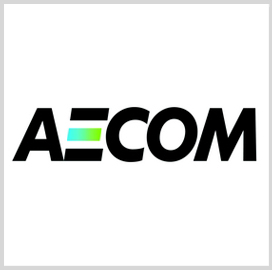 AECOM Technology Corp. will provide architectural and engineering consultancy services for the construction of a $15 million superhighway intended to ease traffic on Singapore"™s main roads.
The Land Transportation Authority expects the proposed North-South Expressway to save travel time by about 30 percent during rush hours that cause vehicle congestion along major routes in the city-state, AECOM said Wednesday.
Under the contract, the company will carry out electrical, environmental, mechanical, plumbing, geotechnical and transportation planning activities to help implement the infrastructure project.
"We are delighted to play a key role in the North-South Expressway project," AECOM Chairman and CEO John M. Dionisio said, adding the company aims to accomplish tasks in support of the development.
According to AECOM, the planned superhighway would stretch 13.4 miles parallel to the Central Expressway and serve as a link between towns, including the city center, along Singapore"™s north-south corridor.