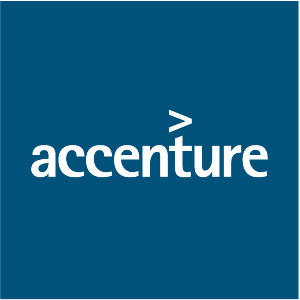 Accenture Plc and SAP AG have jointly unveiled a new suite of cloud-based services intended to help chief marketing officers address the needs of retail and consumer goods customers.
The companies first released the Marketing Performance Solution offering, which runs on the SAP HANA platform and works to provide CMOs a single real-time view of sales figures, media spend and social scope, SAP said Wednesday.
Robert Enslin, SAP president of global customer operations, said the companies aim to help clients centralize contract processing and enhance business operations.
Users can use computers and mobile devices to access and respond to data on marketing campaigns, running simulations and promotions via a web-based interface, according to SAP.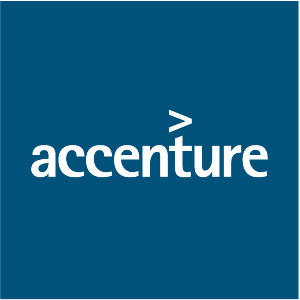 Mark Willford, senior managing director of technology ecosystem and offerings at Accenture, said the new offering will connect with industry applications running on SAP HANA.
Accenture will serve as the sole contact for customers managing contracts for all software and services, SAP says
The product contains Accenture Customer Insight and analytics features from SAP applications and Accenture plans to extend the offering to other industries and develop hosting services for private or public cloud environments.