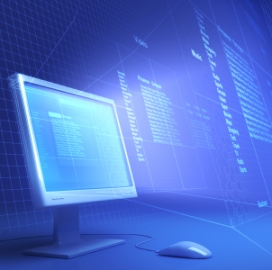 Sundar Pichai, head of the Android and Chrome teams at Google, said the Internet company has plans to put computing everywhere by creating more information technology hardware, Quartz reported Wednesday.
Christopher Mims writes the company aims to locate microprocessors into any place Google thinks they could be useful.
Google has launched microprocessors-enabled devices such as the Google Glass, the Nexus 7 tablet, the Chromecast smart television device and an Android-powered refrigerator.
Mims writes that Larry Page, Google CEO, confirmed Pichai's statement during an earnings call.
"I think it"™s always a mistake to assume that technology will be static," Page said, according to the report.
"So I think certainly over the long term, we"™re going to have new kinds of devices and ways of interacting with computing and the Internet," he added.